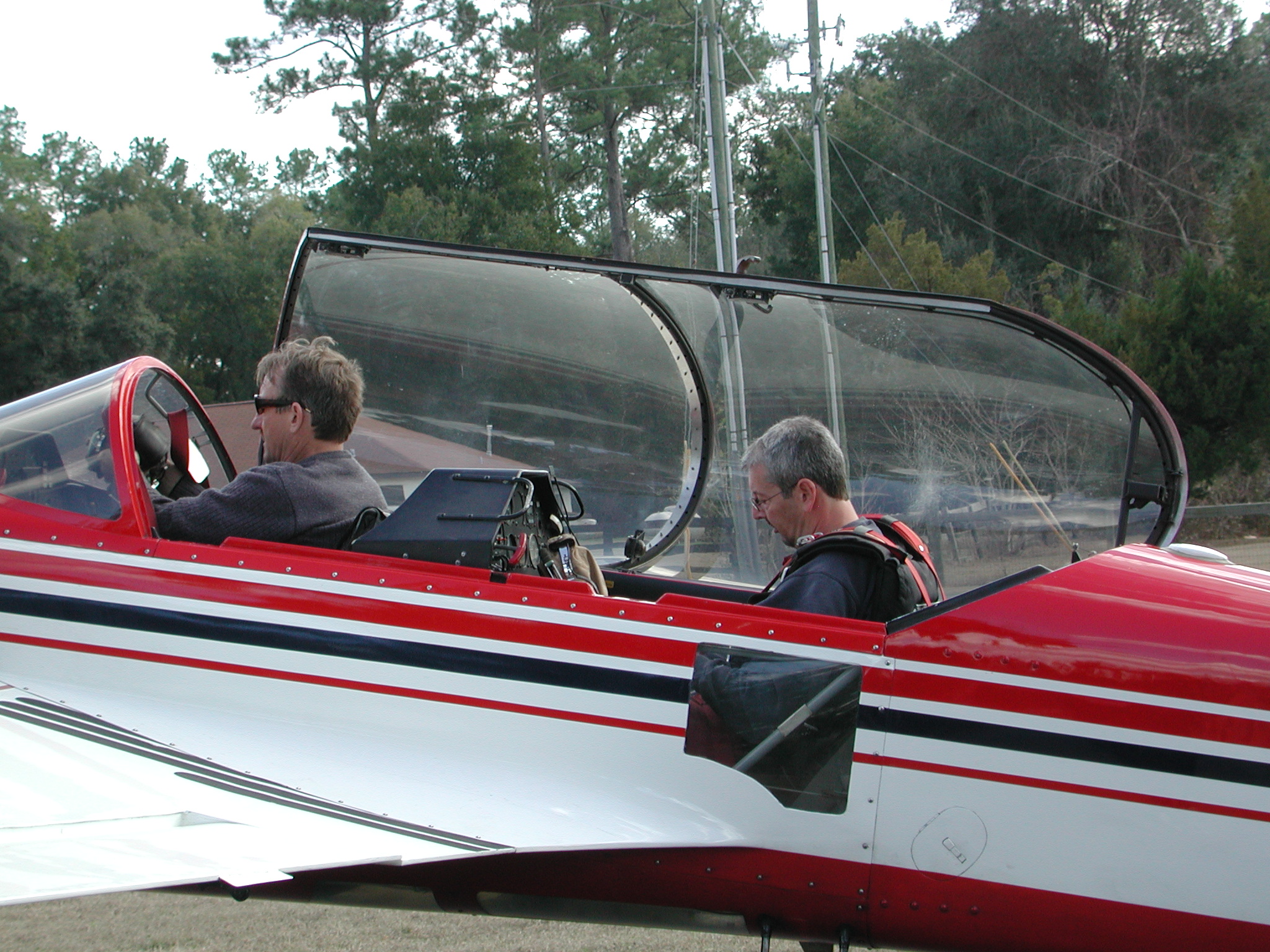 <![if !vml]> <![endif]> Dr. Gitlin is a designated Aviation Medical Examiner (AME) for the Federal Aviation Administration (FAA). AME's provide a vital role in promoting aviation safety for pilots and passengers alike through excellence in aero-medical certification of pilots.

A commercial pilot and certified flight instructor himself, with more than 25 years experience, and a successful record in aerobatic competition, Dr. Gitlin has both an intimate knowledge of the requirements for pilot certification with the FAA, and has an excellent working relationship with them. Dr. Gitlin currently flies a 2-seater Russian aerobatic Sukhoi 29.
Prior to your Aviation Medical with Dr. Gitlin, kindly go to :
https://medxpress.faa.gov
and establish an account for yourself - Remember to bring in your confirmation number to your appointment.